8. Tank Flashlight (German pack)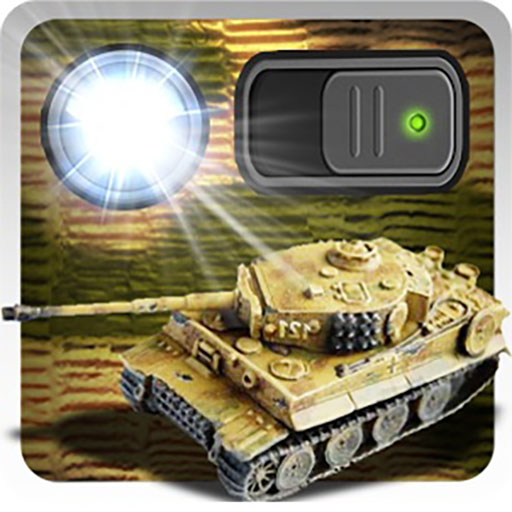 Description:
The ultimate flashlight companion for all tank lovers, enthusiasts, vets and tank crews with different strobe light blinking frequencies including Morse code SOS signal as well as a standard compass dial.

You can personalize your tank flashlight with 6 legendary German tank designs (Jagdpanther, Panzer IV, Tiger, King Tiger, Panther, Hetzer), so download it and be a proud tank owner.

May your darkest moments be full of light and if you are a tank commander, a driver, a gunner or a loader, we salute you.

If you'd like to see more tank skins, please let us know with your rating and we'll see what we can do.

Note: We love tanks and you for downloading our flashlight, so we solemnly swear that we do not ask for any unnecessary device permissions, so let your mind be at ease and support your tank crew. We are just huge fans of tanks.