7. Light Switch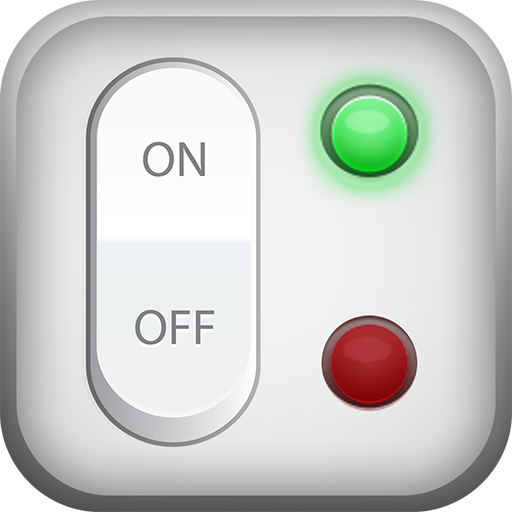 Description:
Good old light switch to control your device's flashlight that is all.

Features:
☀ Jumbo sized ON/OFF button which is not to be missed
☀ Bright light status LED indicator just in case it is hard to read the text on the switch
☀ Slider to change blinking frequency to for example signal someone in the dark

Enjoy!