2. Arc Reactor Flashlight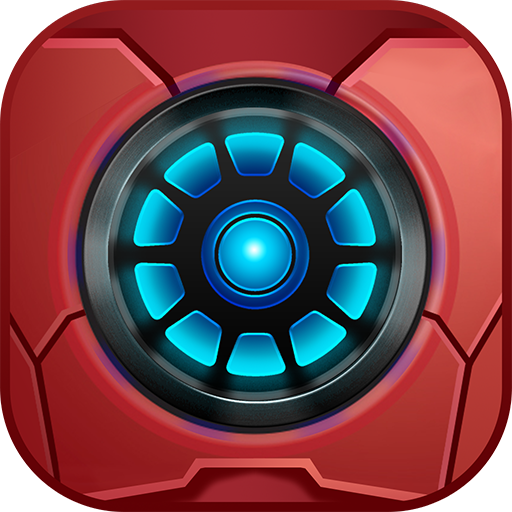 Description:
This free app is for all the comic superhero lovers out there. Its design was inspired by the powerful heart of the futuristic body armor worn by one of our favorite characters, so called Arc Reactor.

App includes:
✦ powerful Flashlight
✦ bright Screen Light
✦ blinking Strobe effect with changeable frequency
✦ bonus: for easy access, we also included a Widget to use on your home screen. To add it, press and hold your finger on your screen and then touch the widgets icon or heading for a list of widgets to select from.

Get yours now! And remember "Don't drink and fly"